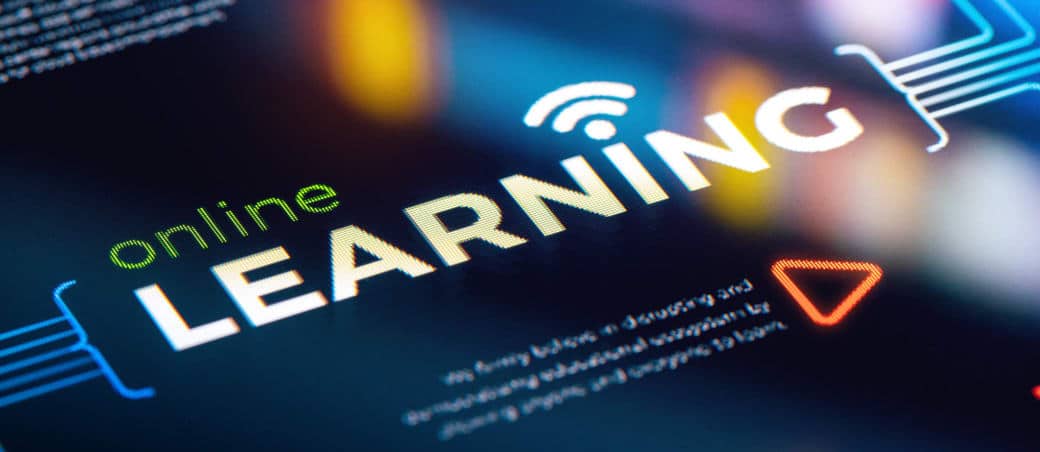 Η ομάδα μας δημοσίευσε ένα άρθρο σχετικά με το πώς το gamification μπορεί να εμπλουτίσει μια καλά δομημένη διαδικασία ηλεκτρονικής μάθησης αυξάνοντας τη δέσμευση και την κινητοποίηση των μαθητών. Εξερευνούμε επίσης καινοτόμα εκπαιδευτικά περιβάλλοντα σύγχρονης τεχνολογίας.
Στην ιστοσελίδα της Υπηρεσίας Πιστοποίησης CPD θα βρείτε το άρθρο μας με τίτλο «Gamified Education/training and the Frames of AI, AR, VR and Blockchain». Ετοιμάστηκε από τον Βασίλη Παλίλη, τον διευθυντή της WIDE Training Academy και αποτελείται από 2 μέρη.
Το πρώτο μέρος «Καλά δομημένη διαδικασία ηλεκτρονικής μάθησης» είναι διαθέσιμο εδώ και το δεύτερο μέρος «Σχετικά με τα εκπαιδευτικά παιχνίδια» μπορείτε να το βρείτε εδώ.
Ελπίζουμε να το απολαύσετε και να βρείτε ενδιαφέροντα στοιχεία και βήματα για την δουλειά σας.
https://widetraining.gr/wp-content/uploads/2022/02/gamifiededucation-wideservices-cpd.jpg
452
1040
WIDE Services
https://widetraining.gr/wp-content/uploads/2020/11/wt-logo.png
WIDE Services
2022-01-21 09:46:50
2022-12-07 09:25:16
CPD articles by WIDE Services